(It is my assignment, to write something in English in a blog, so I use English to write this article)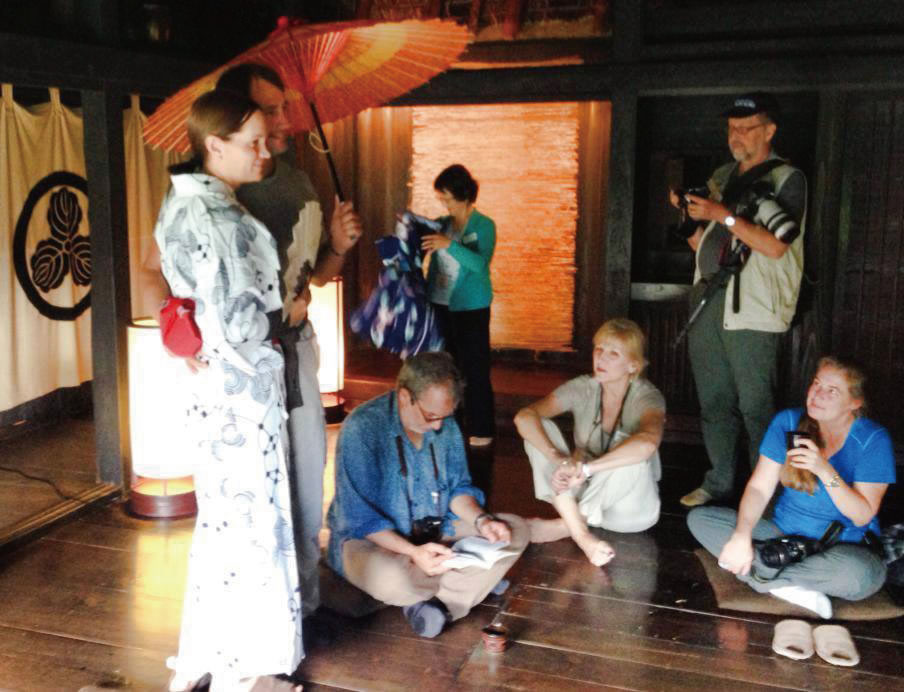 Many people asked me to teach some useful Japanese phrase for travelling. I think everyone know those phrase like すみません(Excuse me),ありがとうございました(Thank you ) おはようございます(Good morning) already. So today I going to teach the most important thing- Understanding Japanese people's English.
Actually, Japanese will try to say English when they know you are not native. Even I asked them in Japanese.
Many people said that they really can't understand what the Japanese saying. Why? The first reason is there isn't any voiceless sound in Japanese. like /d, /t, /g .They will pronounce it like do , to , ge, etc.
For example, they will pronounce the name of David Beckham as デビッド・ベッカム. (You might play the sound below)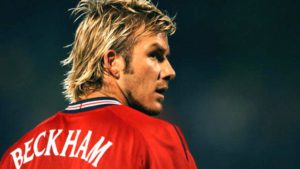 One more example, Michael Jackson. マイケル・ジャクソン, they will pronounce like this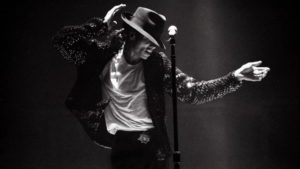 And the second reason is that there isn't "r" sound in Japanese. So they can't the distinguish the difference between 'right ' and 'light'.
So the learn Japanese for travelling, the first thing you have to do to is understanding how Japanese pronounce English. (Probably they will answer you in their English anyway.
Let learn 1-10 first.
One
Two
Three
Four
Five
Six
Seven
Eight
Nine
Ten